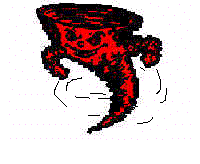 Past Editions
Pgh. Perry
Mohawk
Beaver
Hickory
Seneca Valley
Center
Pine-Richland
Blackhawk
Sharon
North Allegheny
Shaler
Indiana Christmas Tournament
North Hills
Butler
Cardinal Mooney
Seneca Valley
Mt. Lebanon
North Allegheny
Shaler
North Hills
Butler
Lady Canes rout Center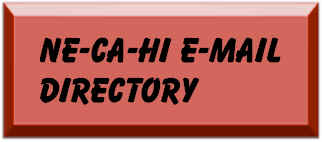 Sign the Red Hurricanes Report Guestbook
View the Red Hurricanes Report Guestbook

New Castle 59, Center 29

New Castle began the game on a 12-0 run and rolled to a nonsection win over Center.

The win lifts the Lady 'Canes' mark to 7-0 entering section play tonight at Pine-Richland. Last year, they opened 15-0.

"I was glad the kids didn't take the game easy and look ahead," New Castle coach Luann Grybowski said. "They played hard and their heads were there the whole game.

"This is a good start for us."

Ashley Wise posted 16 points and five steals for the Lady 'Canes while Maria Joseph, Jalessa Sams, Natalie Wallace and Ryenn Micaletti added eight markers each.

Jaleah Robinson, Wallace and Sams led the victors with six rebounds each and Robinson also contributed five steals.

New Castle won the JV game as well, 39-8. Ryenn Micaletti recorded 15 points for the Lady 'Canes and Julianna Guido added 10.

| | | | | | |
| --- | --- | --- | --- | --- | --- |
| Name | FG | FTA | FTM | 3s | Total Pts. |
| Ashley Wise | | | | | |
| Jalessa Sams | | | | | |
| Maria Joseph | | | | | |
| Natalie Wallace | | | | | |
| Jordan Johnson | | | | | |
| Ryeen Micaletti | | | | | |
| Nesha Hambrick | | | | | |
| Nikki Karatinos | | | | | |
| Morina Joseph | | | | | |
| | | | | | |
2003/04 Schedule
.
Season Statistics
Section Standings