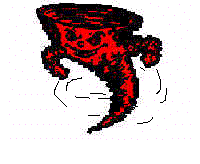 Past Editions
Atlantic City
Shaler
Mt. Lebanon
North Hills
Shaler
Cook ineligible
Next Game -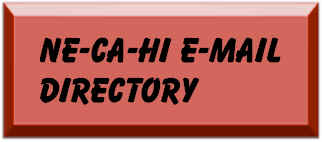 Sign the Red Hurricane Report Guestbook
View the Red Hurricane Report Guestbook
According to the article, Cook has already used up his eight semesters of high school eligibility. Cook, who is originally from Georgia, had been enrolled for a short time as a ninth grader at Peabody High School in Pittsburgh.
Coach John Sarandrea was approached by the Peabody High School basketball coach concerning Cook during last years PIAA playoffs. The information Sarandrea received showed that Cook had spent a month there from late August to late September four years ago. As of that date "the clock started on his athletic eligibility," Sarandrea said in the News article. "So when he came to New Castle three years ago, he was enrolled as a ninth-grader, the paperwork went to our guidance office and everything seemed to be in order. We went three years without knowing he had one less year of eligibility than we thought."
An appeal to the WPIAL is a possibility however no decision has been made.
Cook has not played with the Red Hurricanes during summer leagues or team camps.
2000/01 Schedule
.
Season Statistics
Section Standings
.
Team Roster